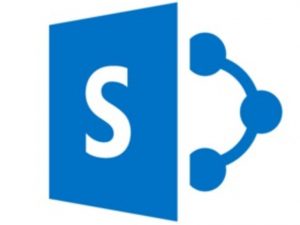 This is one of those programs you don't even know you need until you have it.  Then you wonder how the heck you functioned without it.  You can 'do the cloud' or make your own fully controlled on-site system.
Explaining SharePoint is difficult but, trust me on this, you should at least look at it so see if it's the 'missing link' of your information system.  Microsoft SharePoint.
Microsoft offers $20/month/user for SharePoint with Office, OneDrive, Exchange and the works.  Problem is they own you and your data, something most business owners in Canada either can't (because of government contracts) or won't do.  I'm on the 'no cloud' side because one twit with a backhoe can end your business in 10 minutes unless you diligently make backups.
If you have a Server 2016 & Exchange 2016 (the type I usually put into clients) you don't need any hardware (see Your New Server), just a really complicated install.  If you already use SharePoint the upgrade from 2010 is nightmarish (but doable) and from 2013 it's a walk in the park.
So why don't you have one?  Well it's the $7000 software plus $100/user (ball park figures Microsoft changes things from time to time).  Which is more than the licensing cost of your Server, Exchange and all those CALs you needed to get it happy.  You'll need an SQL server as well (additional cost).
Maybe in this one case, the cloud will work for you (at least cost wise).